Welcome to the official blog for John Gregoras Painting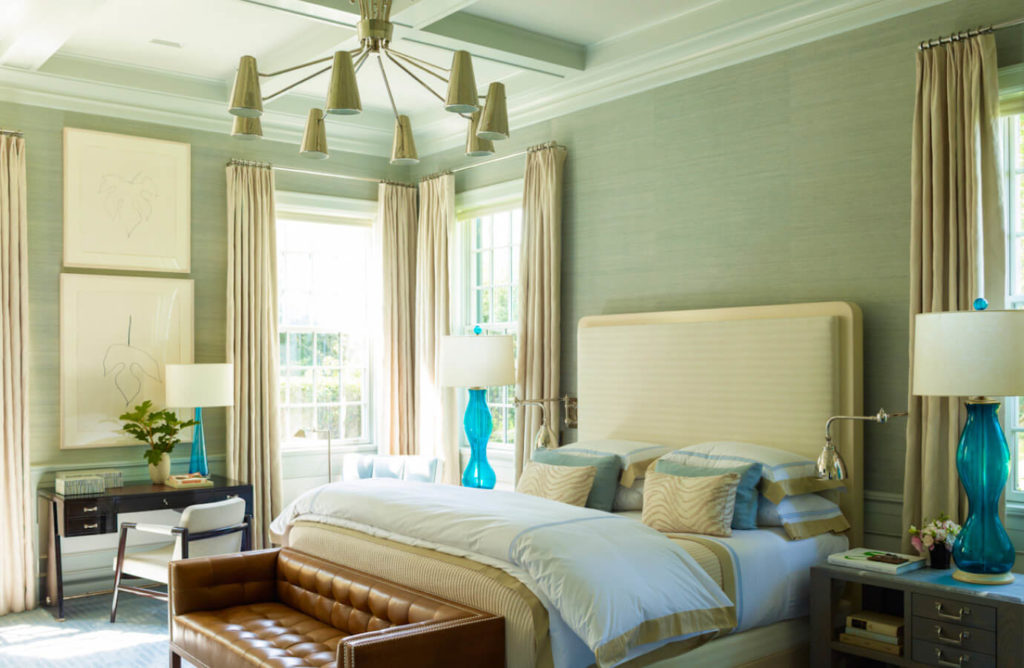 I've been in the painting and paper hanging industry for over 25 years. I started out in the fur business and had an affinity for matching shades. Showing such attention to detail, my father encouraged me to go to an accredited wallpaper school in Vermont. I enjoyed the work and decided to start my own business! Naturally, the business branched out into painting and specialized wall finishes. I've worked with some of the top designers in the Metro New York area. At John Gregoras Paper Hanging and Painting, our reputation speaks for itself. We are pleased to service Manhattan, Westchester, Putnam and Fairfield counties.
Keep an eye out for future blog posts, I'll be offering you information and tips about hiring a painting contractor, as well as updates on the services we provide and current projects! All the Best, John
John Gregoras Painting & Paper Hanging – 914.669.8480 – 245 Daisy Lane, Carmel NY – www.johngregoras.com
John Gregoras Painting & Paper Hanging, a family-owned and -operated residential and commercial painting firm, serviced NY and CT. Known for more than a decade for craftsmanship, professionalism and only the finest paint and wall paper products, John Gregoras offers complete interior and exterior services. A contractor you can trust with a tradition of unsurpassed workmanship.