Its Time to Start Thinking About Painting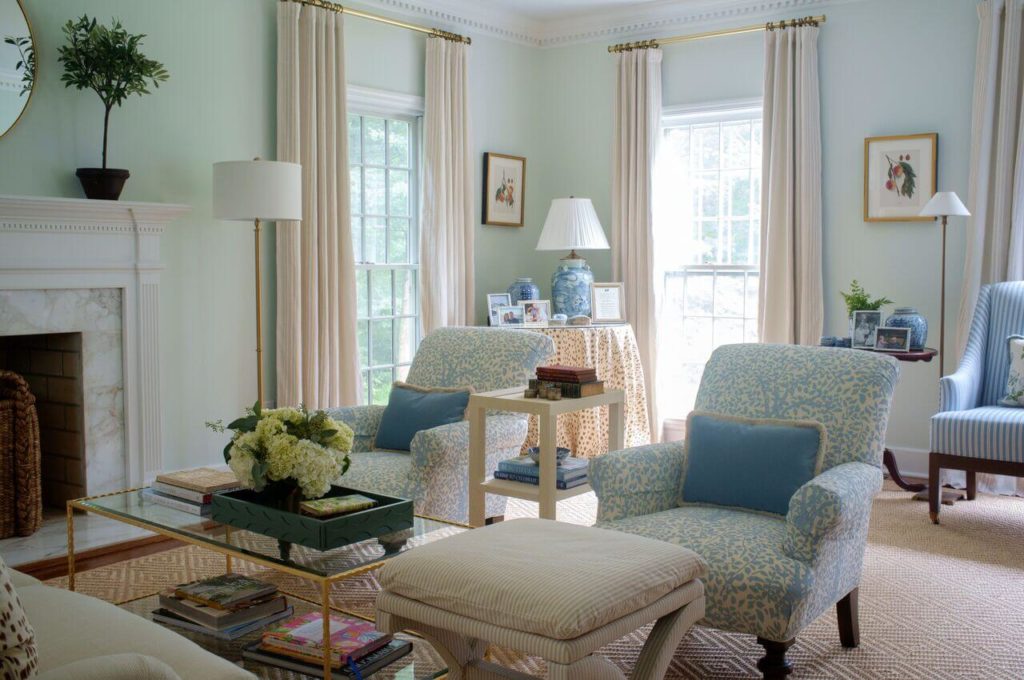 We worked with designer Emily Butler to create these two beautiful rooms!
Does Your Interior Need Updating?
At John Gregoras Painting, we never take shortcuts when it comes
to providing our customers with long-lasting, quality paint applications!
" A room should never allow the eye to settle in one place.
It should smile at you and create fantasy."
– Juan Montoya